Stationery Storage Cupboards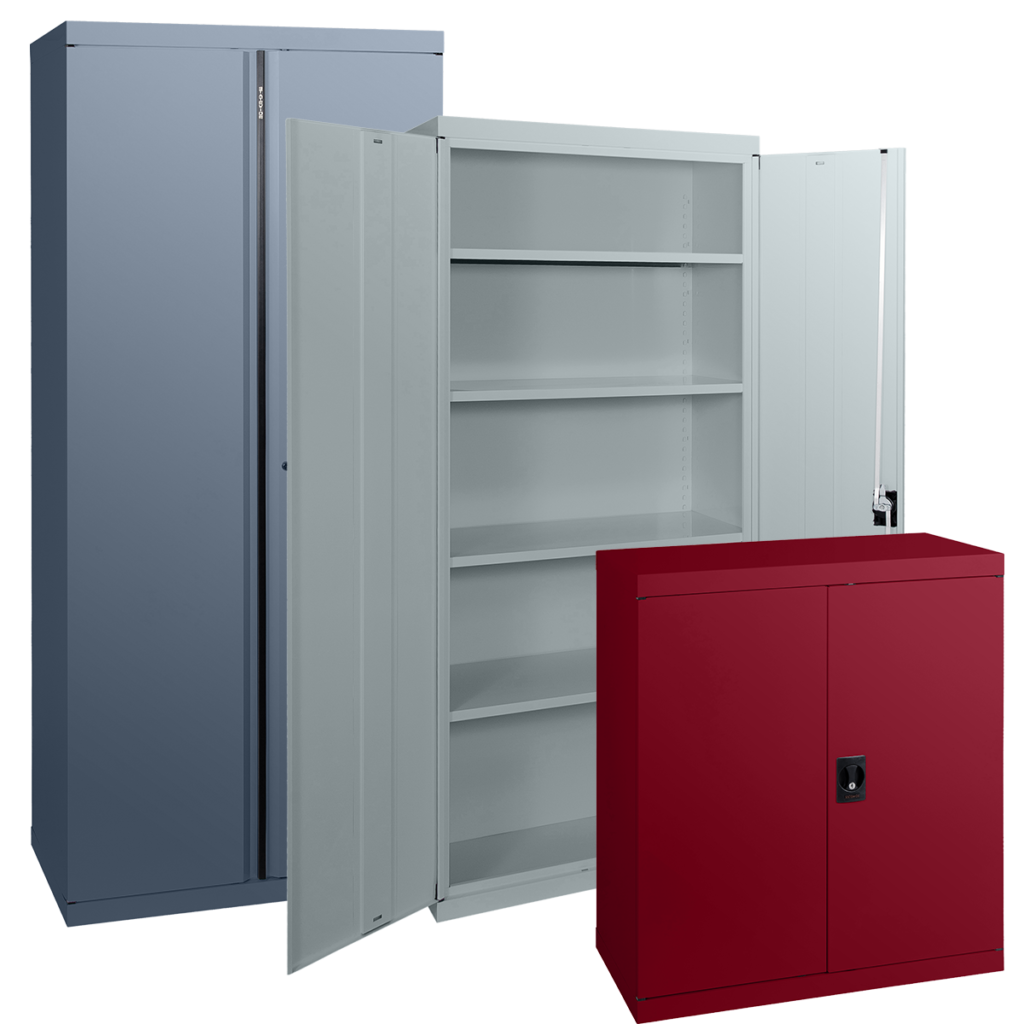 Be Organised, Be In Control
Statewide Office Furniture is one of Australia's oldest manufacturers of steel office furniture. With a reputation for premium products and fast production that has stood the test of time, you will certainly find a Statewide stationery cupboard that suits your needs.
With stylish contours and sleek locking, the Deluxe Cupboard range offers sturdy storage solutions for any discerning office.
Bang for buck is what the economy is all about. Three Point Locking keeps your stationery items safe. Simple, strong, lasts a lifetime.
When open storage is what you need, the Statewide range of bookshelves and shelf units are the product you're looking for.