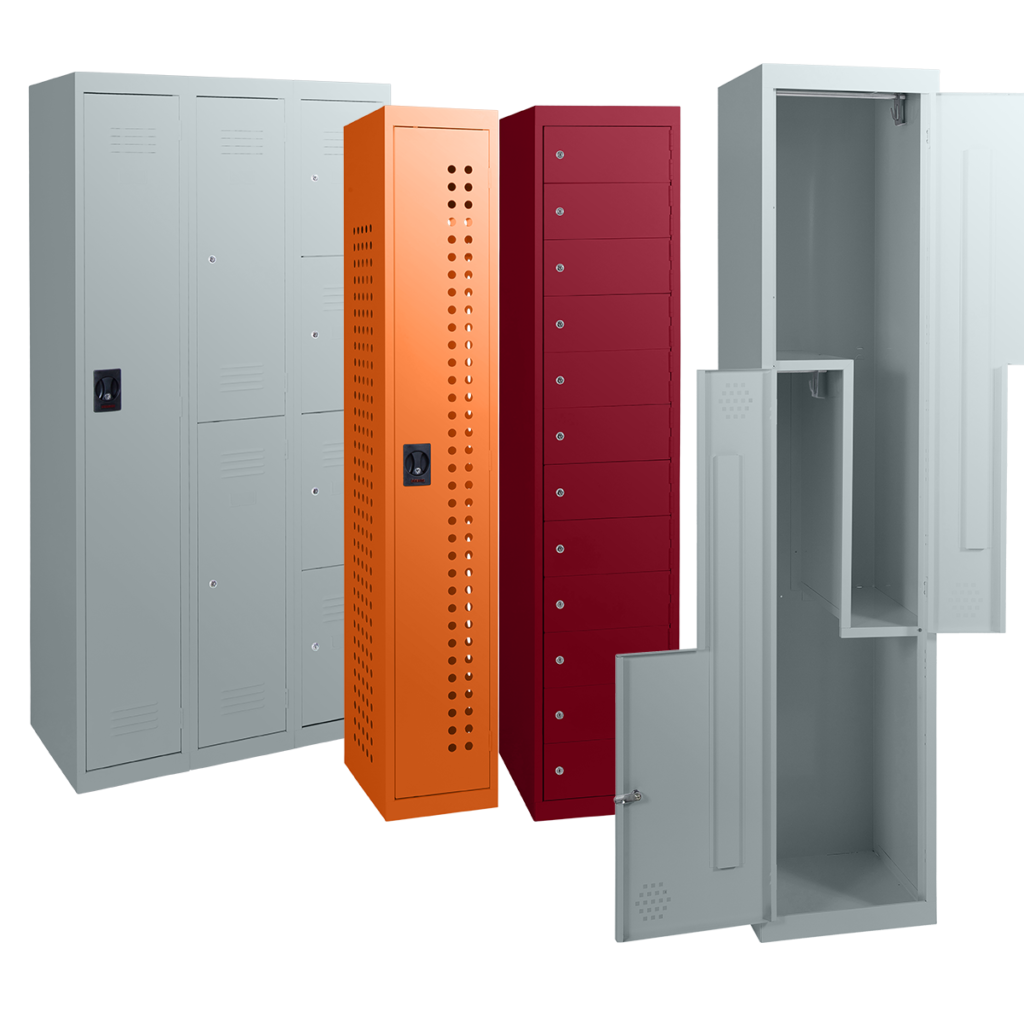 Premium Lockers, from Industry to Education
Statewide Office Furniture is one of Australia's oldest manufacturers of steel office furniture. With a reputation for premium products and fast production that has stood the test of time, you will certainly find a Statewide locker that suits your needs.
Our standard locker collection ranges from single door all the way up to 12 door lockers. The range includes both 300mm and 380mm wide, although some exceptions can be made.
Need extra ventilation? How about mailing slot lockers or step lockers? Have a look at our specialty lockers to see how you can maximise space and functionality in your area.