Getting Serious About Stands and Seating
Getting Serious with Locker Stands, Locker Stands with Seating and Bench Seating.
Statewide has always been able to make locker stands and seating for as long as we could make lockers, but now, in time for 2018, we've decided to get serious. We have formalised the offering and simplified it for you, expanded the range and even increased the options that are available.
In case you don't have time to read the article, here are the spec sheets:
If you are a reseller and you have not received your price list update, get in touch with the office today via phone or email and we can get a digital copy to you immediately.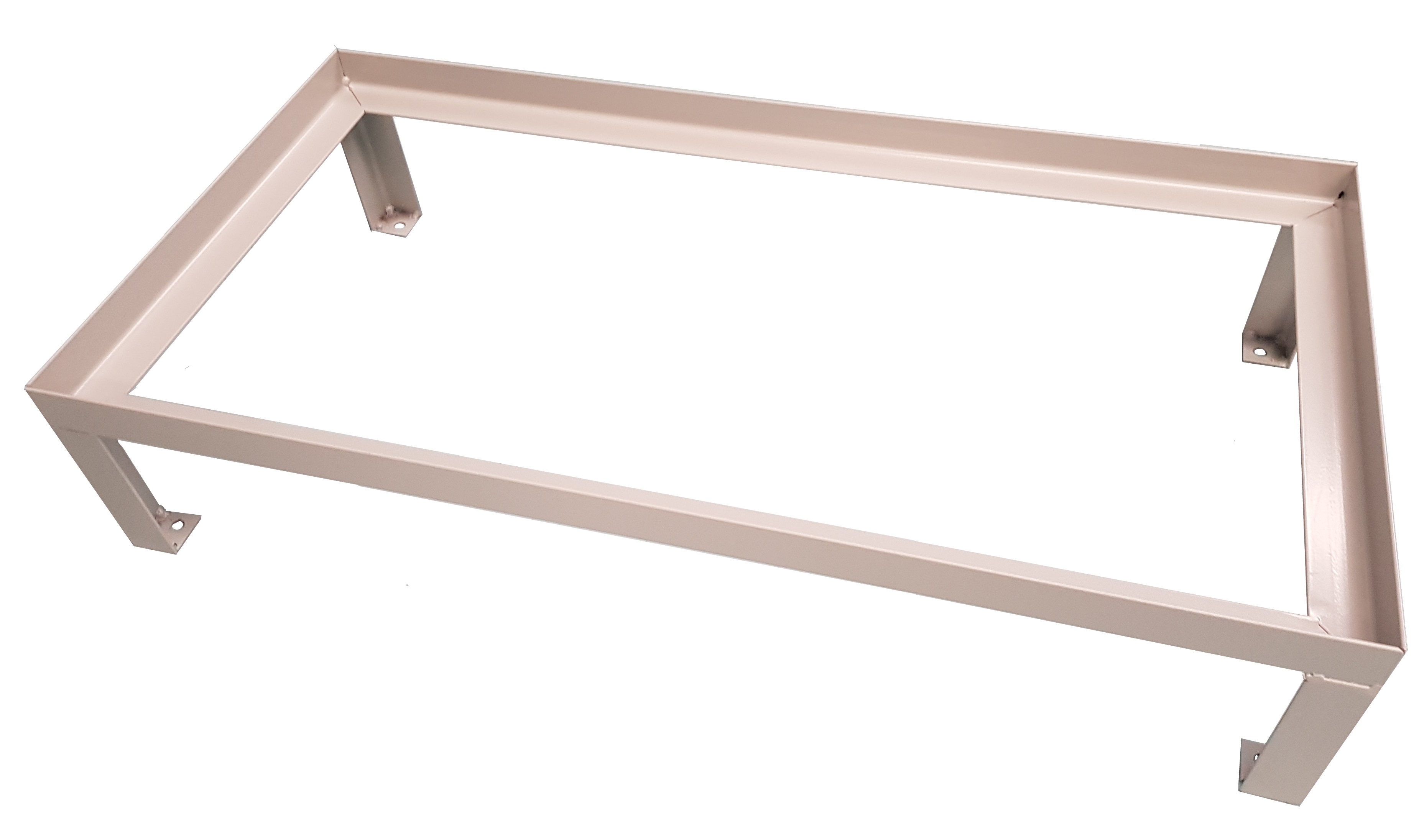 Statewide Locker Stand
Manufactured here in Sydney, the locker stand is fully welded construction using Angle Iron. With steel sourced exclusively from Bluescope, it's electrostatic powder coating can be made to either match or contrast the accompanying lockers.
As standard it's supplied with the pictured "bolt-to-ground" feet to fully comply with any OH&S requirements, however if adjustability is a concern it can be fitted with the "Adjusta-Foot". A foot that provides both angle and height adjustability whilst still providing the facility to bolt to the ground.
The stands cater specifically for the Statewide locker range dimensions, however custom sizing is available with minimal extra cost.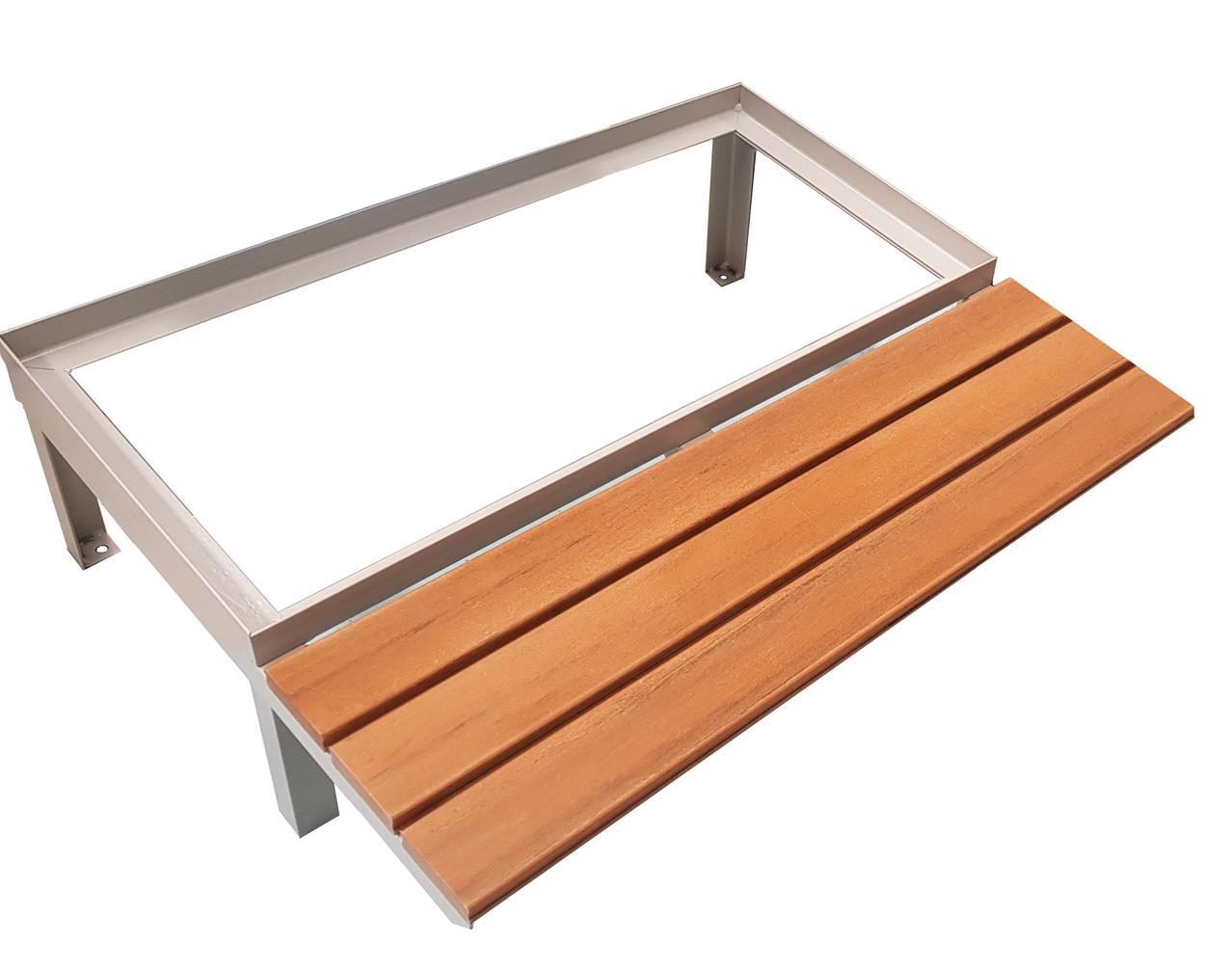 Statewide Locker Stand with Seating
Pictured here with Modwood, the Statewide stands now have an expanded range of seating material options. Previously only pine and aluminium slats were available, now Modwood and hardwood are standard options.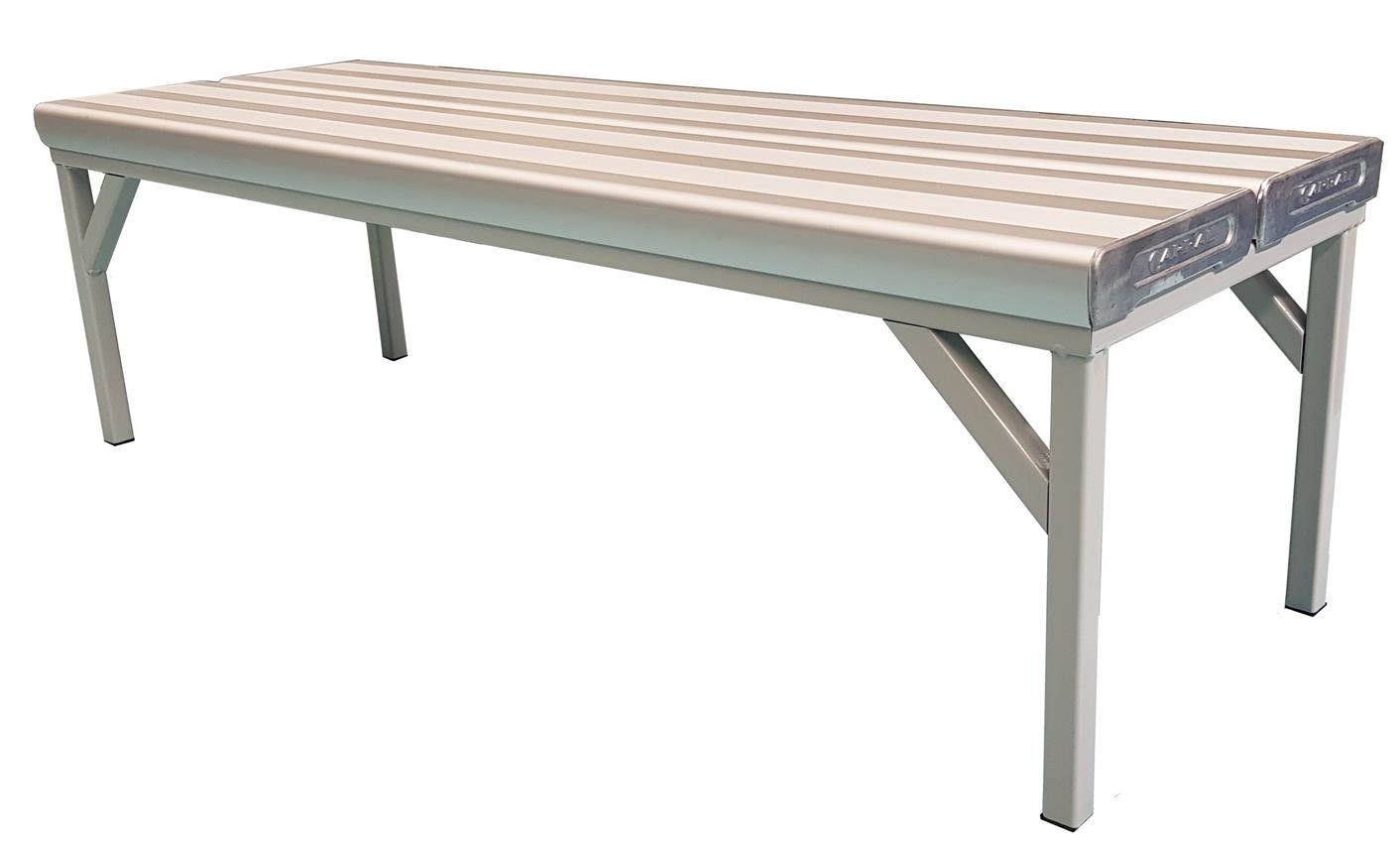 Statewide Bench Seating
Like the stands with seating, our bench seat range has expanded to include hardwood and Modwood. Bench seating now come standard with adjustable feet (although not pictured here as this was a recent Aluminium order we photographed). Both the legs and frame are constructed with 30mm steel tubing.
Introducing… The Adjusta-Foot!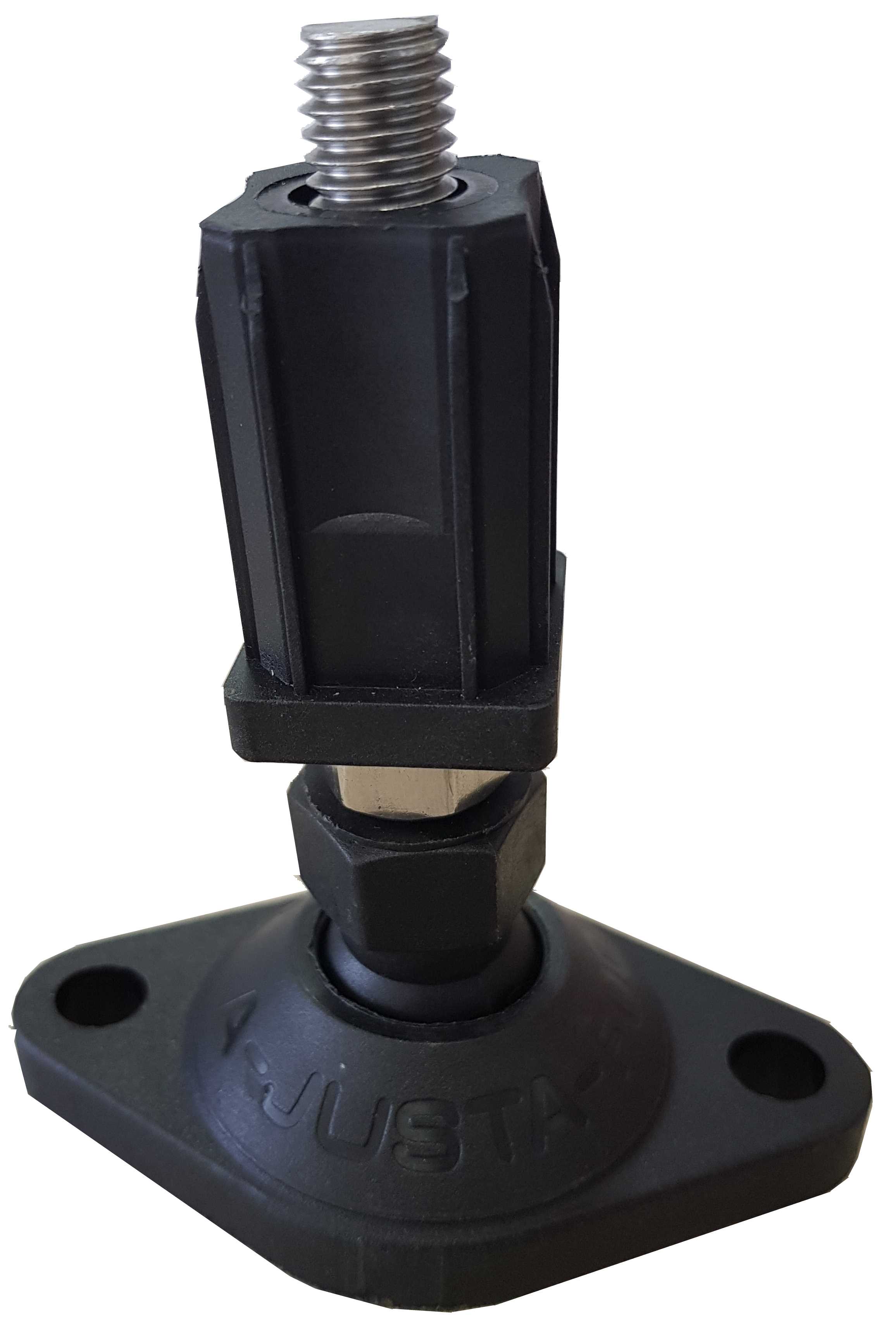 The Adjusta-Foot was designed with the highest levels of safety and function in mind. Primarily used for locker stands, there is no compromise with whether the stand can be fixed to the ground or can be adjusted in height. It slots neatly into the 30mm steel tube legs, and boasts a stainless steel thread inside the nylon foot making it highly resistant to any corrosion that might be caused by cleaning under the locker stand.
Introducing… ModWood!
ModWood is made from recycled timber and plastic. They are a great, low maintenance option to normal pine or Hardwood which require regular care throughout the year. ModWood wide-boards are manufactured to R11, AS 4586:2013 and are Global GreenTag™ Bronze certified.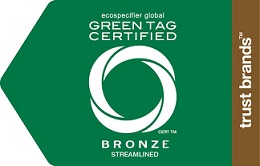 We offer the full range of ModWood colours for our seating, which include Sahara, Black Bean, Jarrah and Silver Gum. You can read more about ModWood at their website here.
That's all for this update! If you are a reseller and need access to a price list, get in contact with our office on (02) 9750 3677 or call your state rep. You can also email us if that's easier for you.